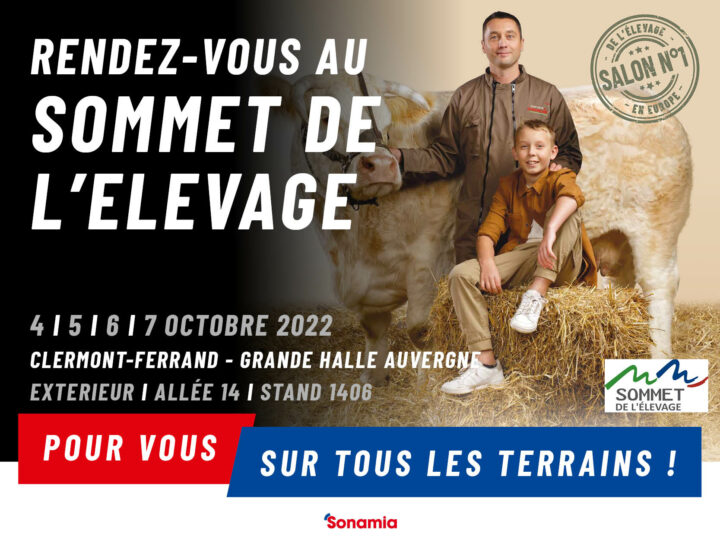 Sommet de l'elevage show
Hurry, the fairs are starting again!
Meet our teams in Cournon (Clermont-Ferrand) for the Sommet de l'elevage live show
We are looking forward to welcoming you on aisle 6b stand 635 (NEW LOCATION !) to show you the new BKT, NOKIAN and MONROC products. Come and discover the breadth of regional and national agriculture and those who cultivate it.