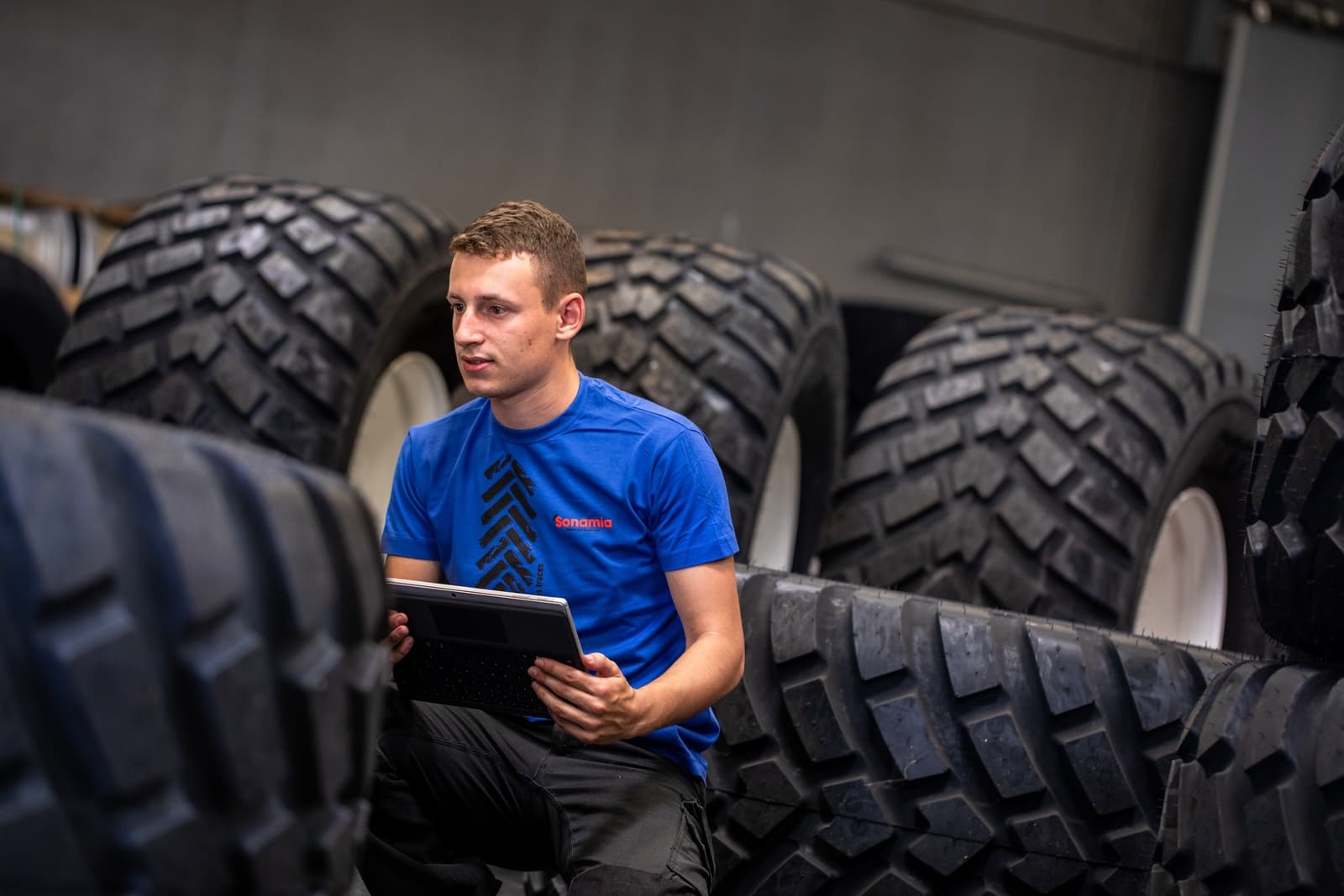 OUR TEAMS SELECT THE BEST FEATURES FOR YOU!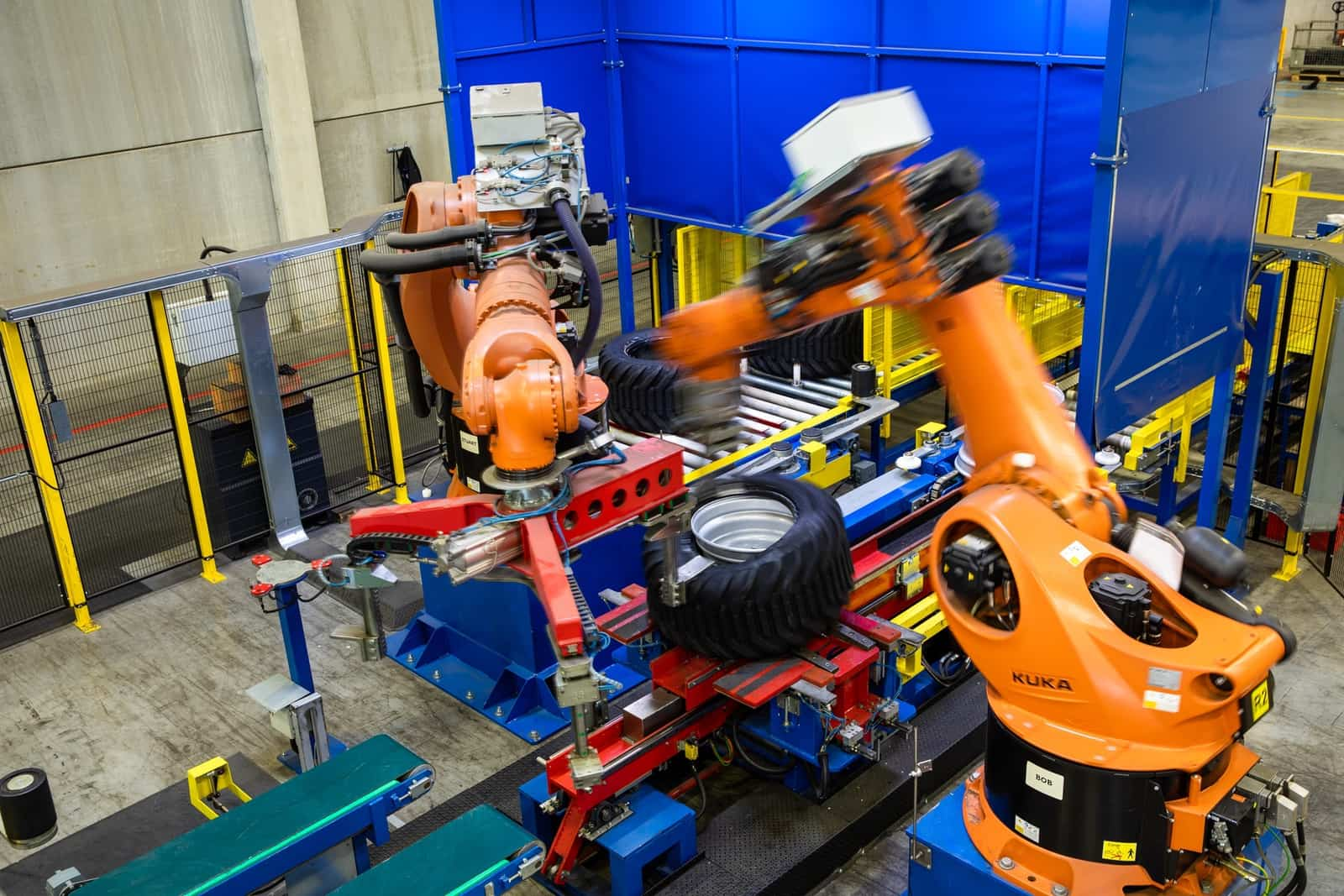 OUR TEAM FOCUS ON INNOVATIONS, FOR YOU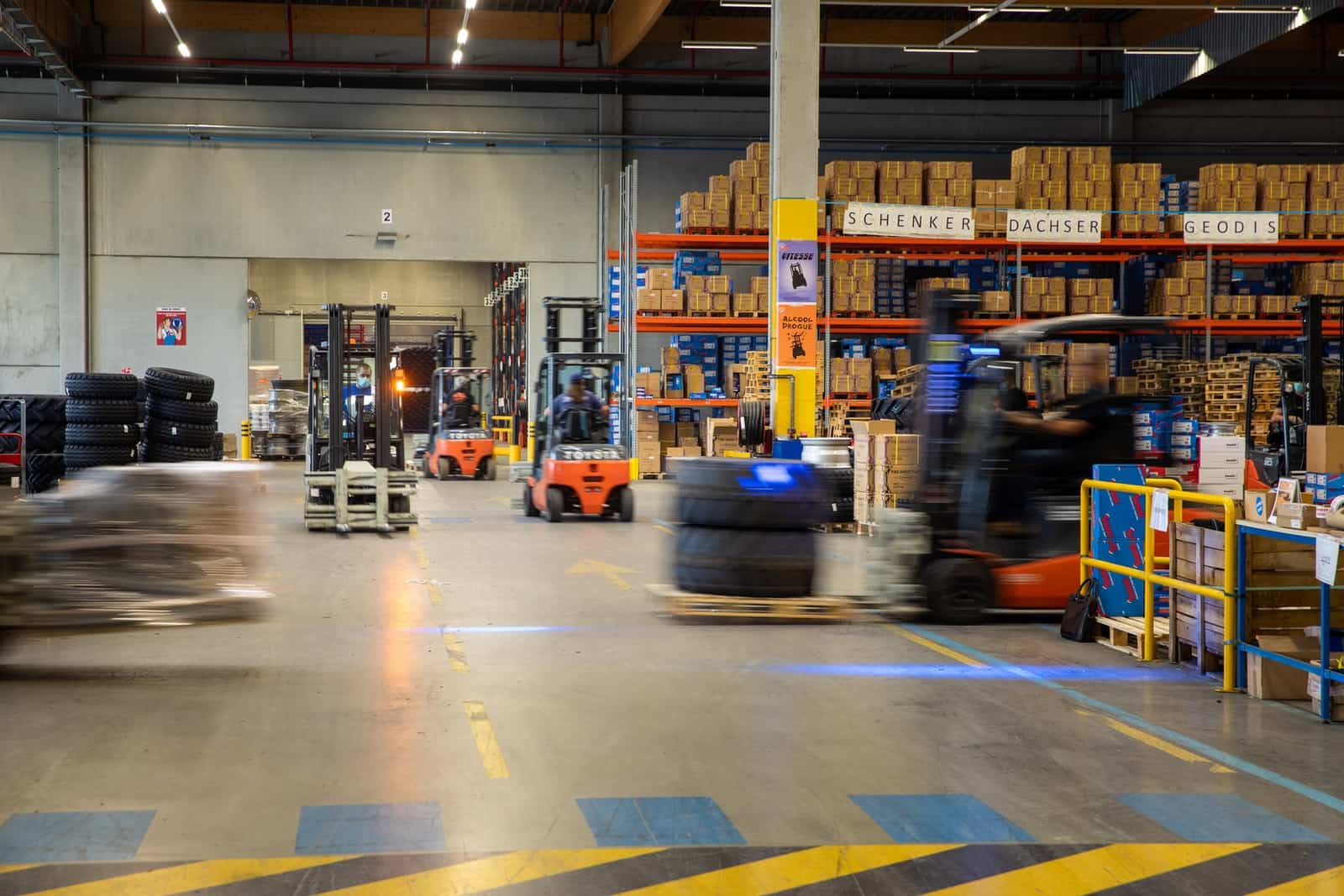 OUR TEAM, A LEADING & PROGRESSIVE TEAM OF SPECIALIST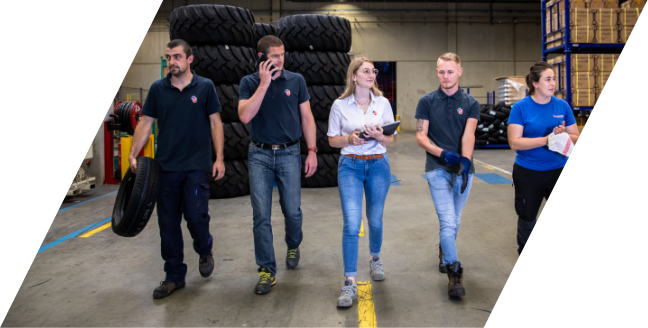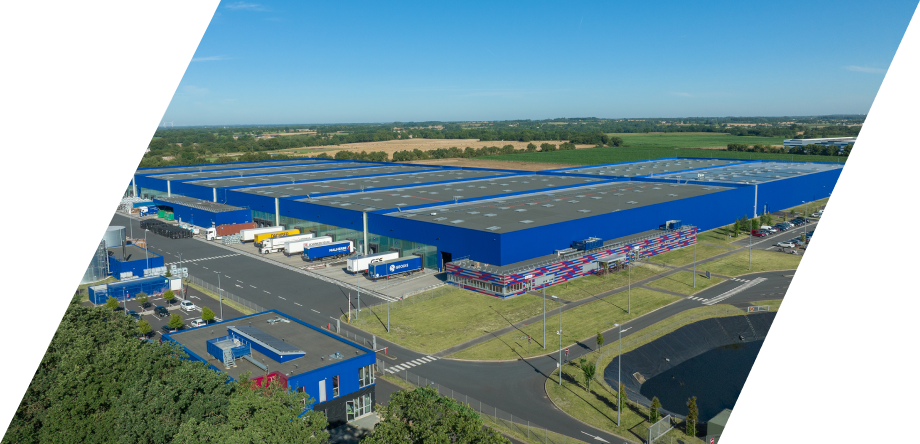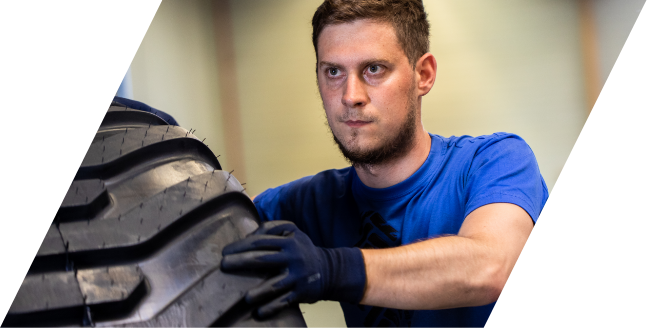 We are one of the leading European wholesalers of tyres, rims, complete wheels, accessories, tubes and axles.
We equip the agricultural, industrial, infrastructure, construction, civil engineering, green spaces and leisure markets.
Providing a global offer and solutions to its customers, Sonamia is a service and quality oriented equipment manufacturer.
Our job? Be your preferred partner on the ground, whatever the terrain!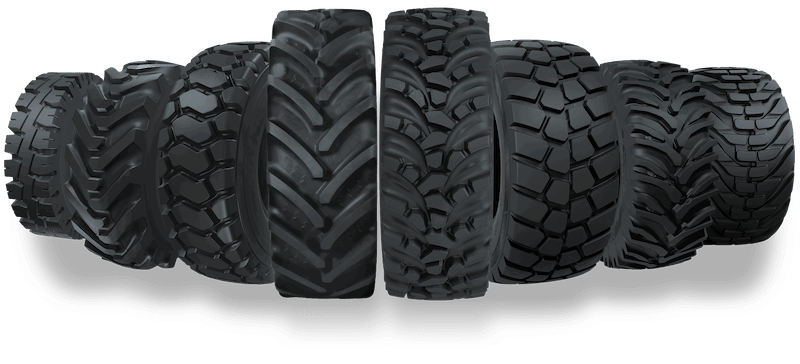 Since 1962, Sonamia has been customer-focused.
Being a recognised specialist in all Off The Road markets is made possible by our committed and professional teams.
Close to the ground, carrying out the company's project/vision, we love our customers, we work collaboratively and assess the impact of each of our actions.
Our vision is to share these strong values with you, for you, everywhere!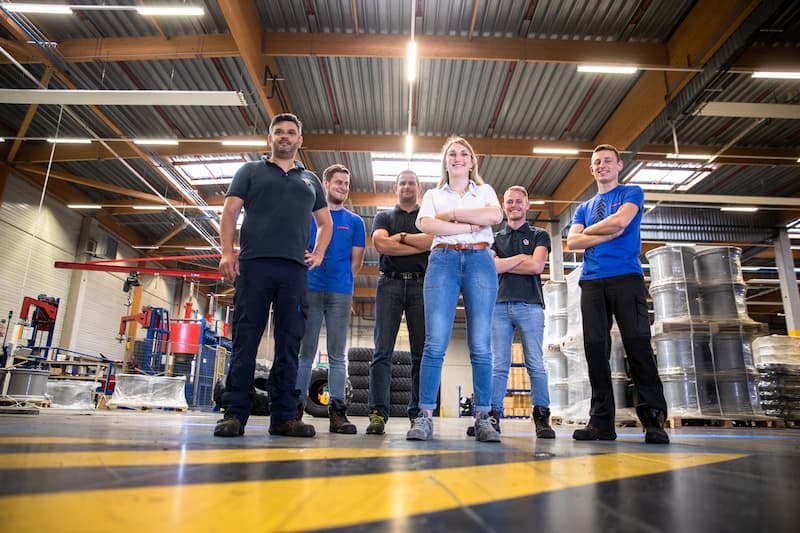 A SOLUTION, A SERVICE, A PRODUCT FOR ALL TERRAINS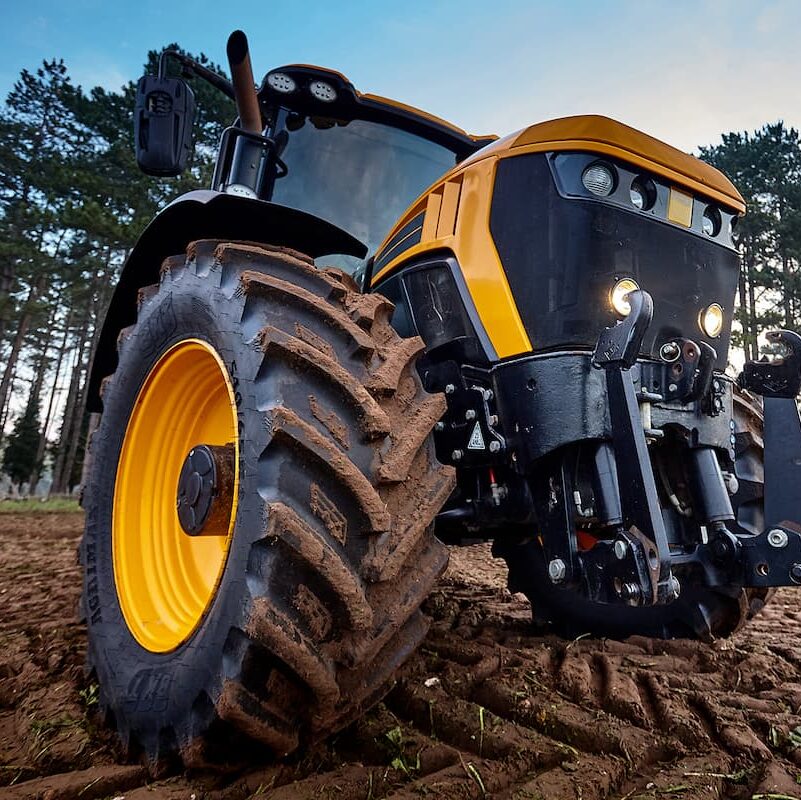 TYRES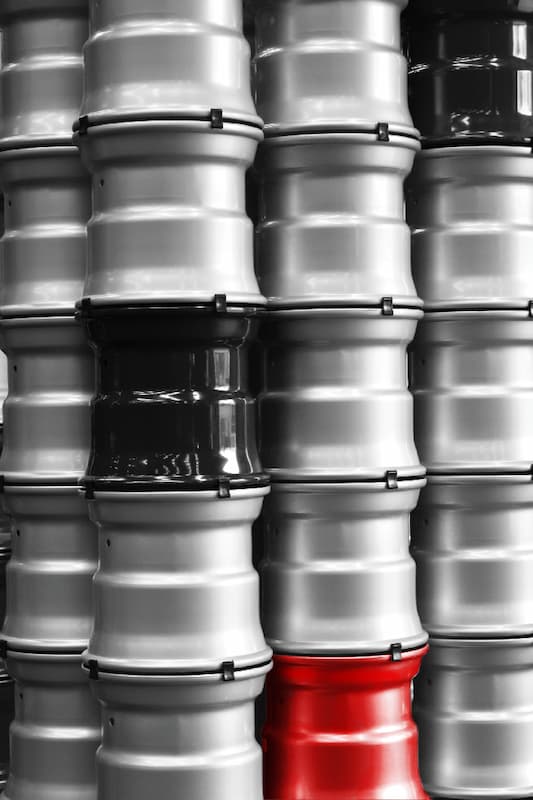 WHEELS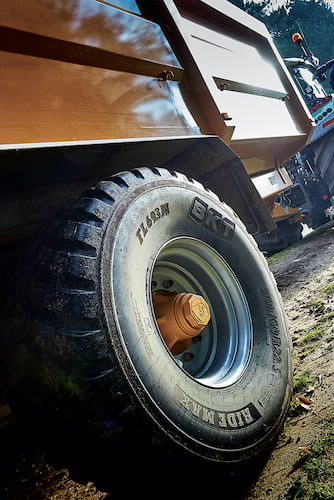 COMPLETE WHEELS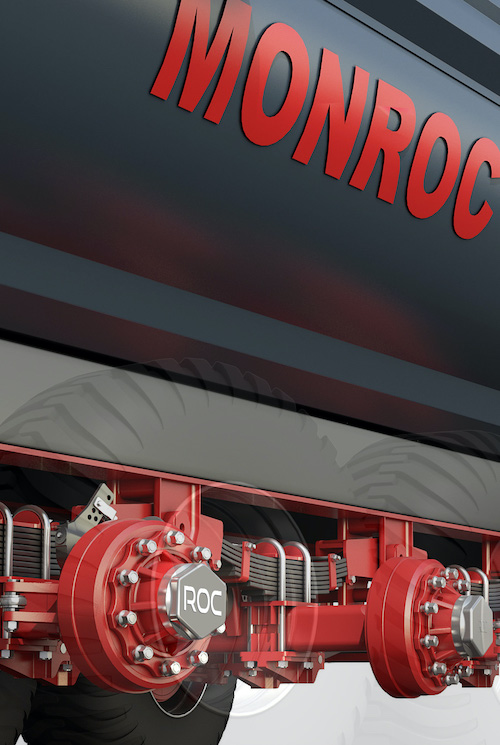 AXLES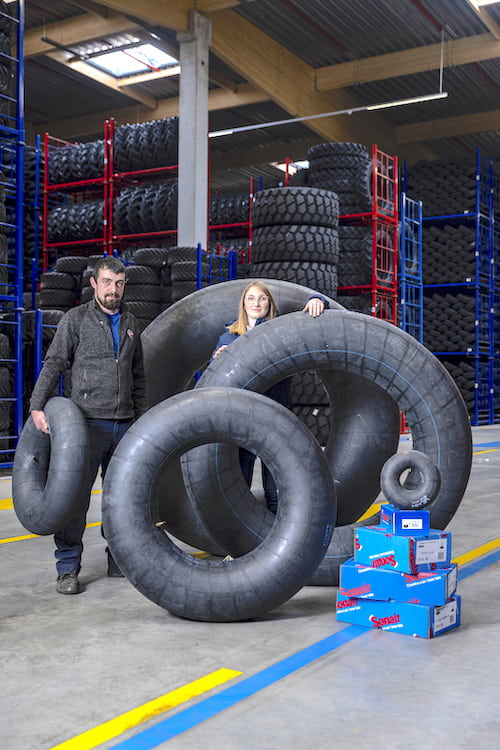 TUBES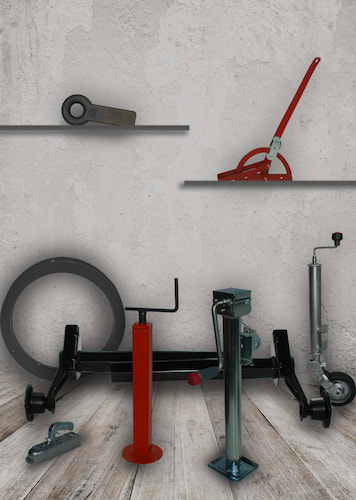 ACCESSORIES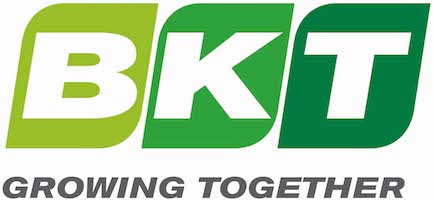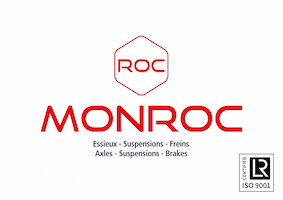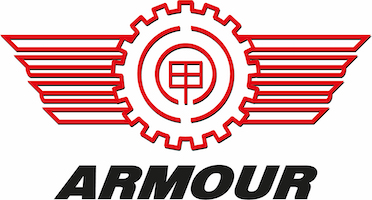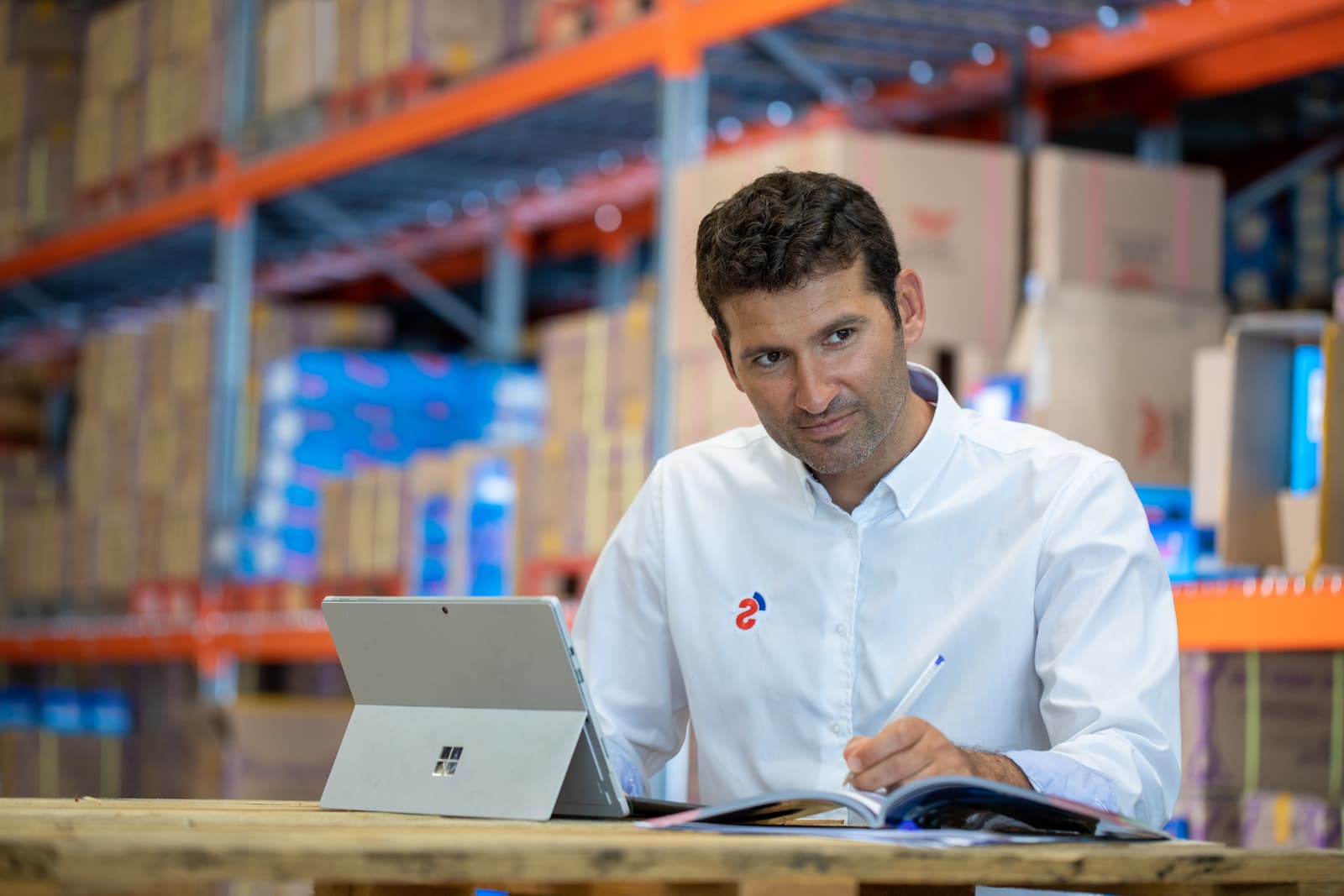 Our organisation is customer-oriented.
Listening to your needs, Understanding your requirements, offering you technical guidance and support, Developing solutions for you are our teams' core values.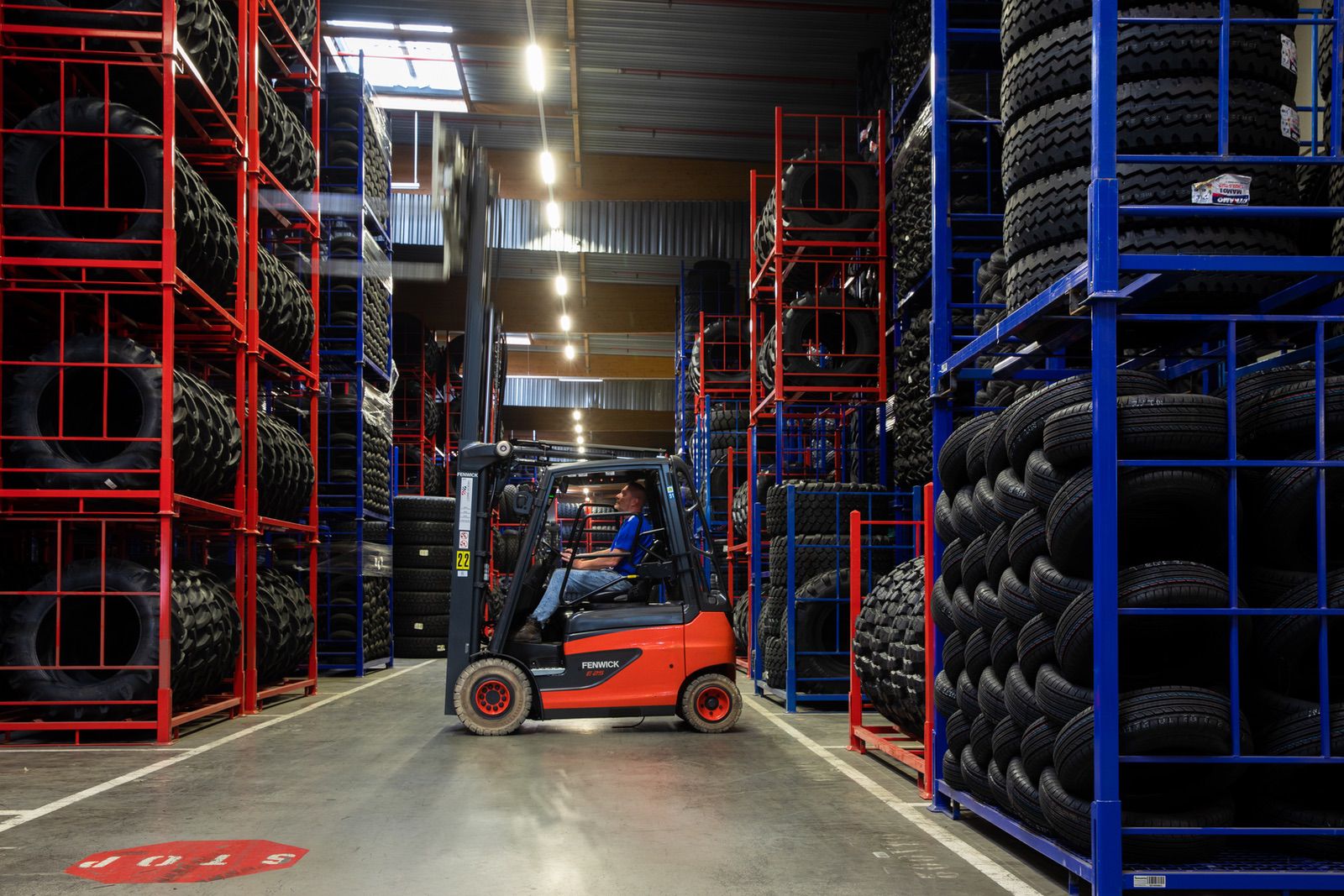 Stock
Our stock is as much your strength on the ground as it is our force.
We comit to your side, we list, we stock, we distribute to meet the needs of users.
Our 48 000m2 site is secured, standardised and dedicated, guaranteeing the best quality for your products.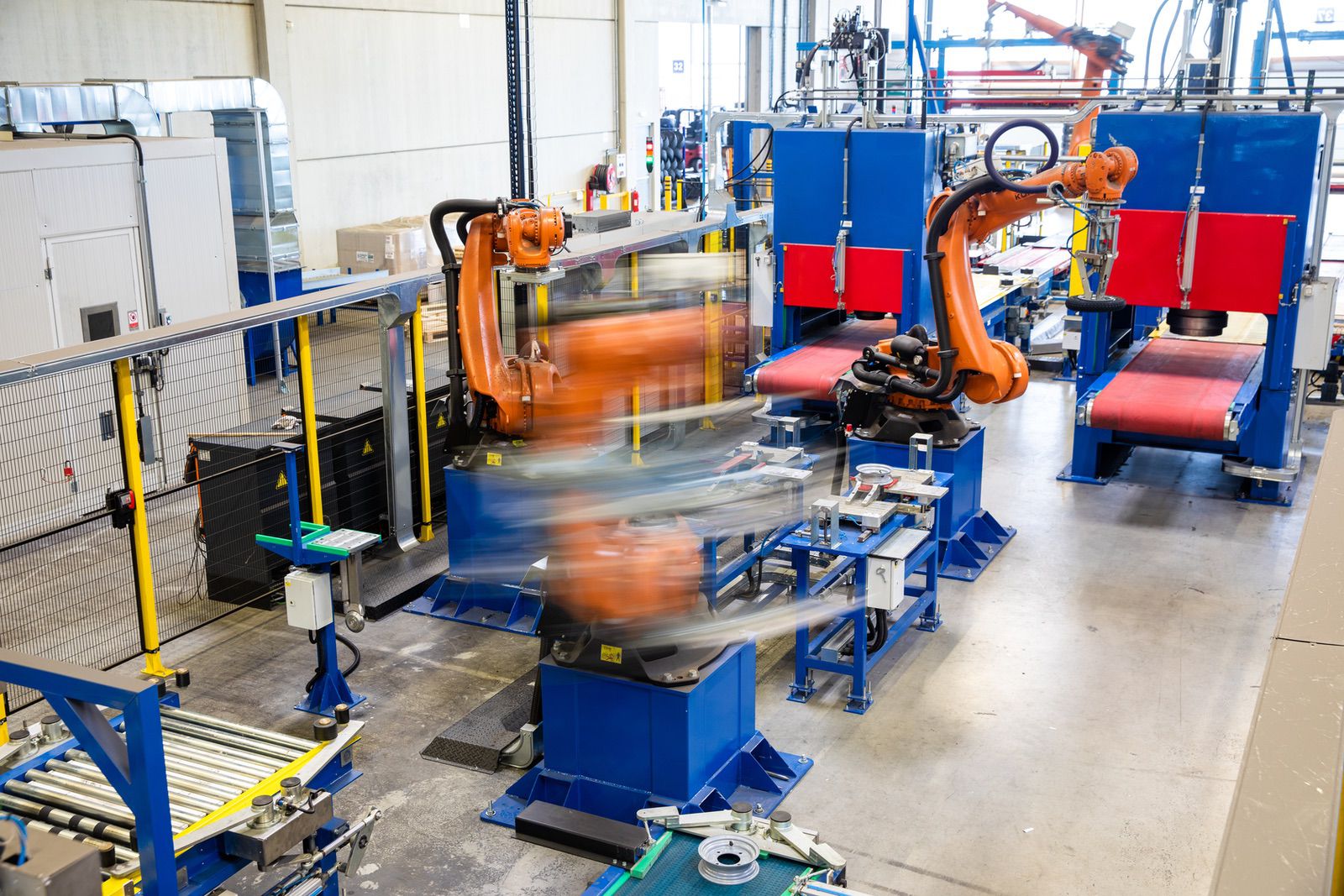 Reactivity
Working closely with you and with the support of a fit-for-purpose structure, we can adapt rapidly to your needs.
Today's investments are tomorrow's successes, year after year.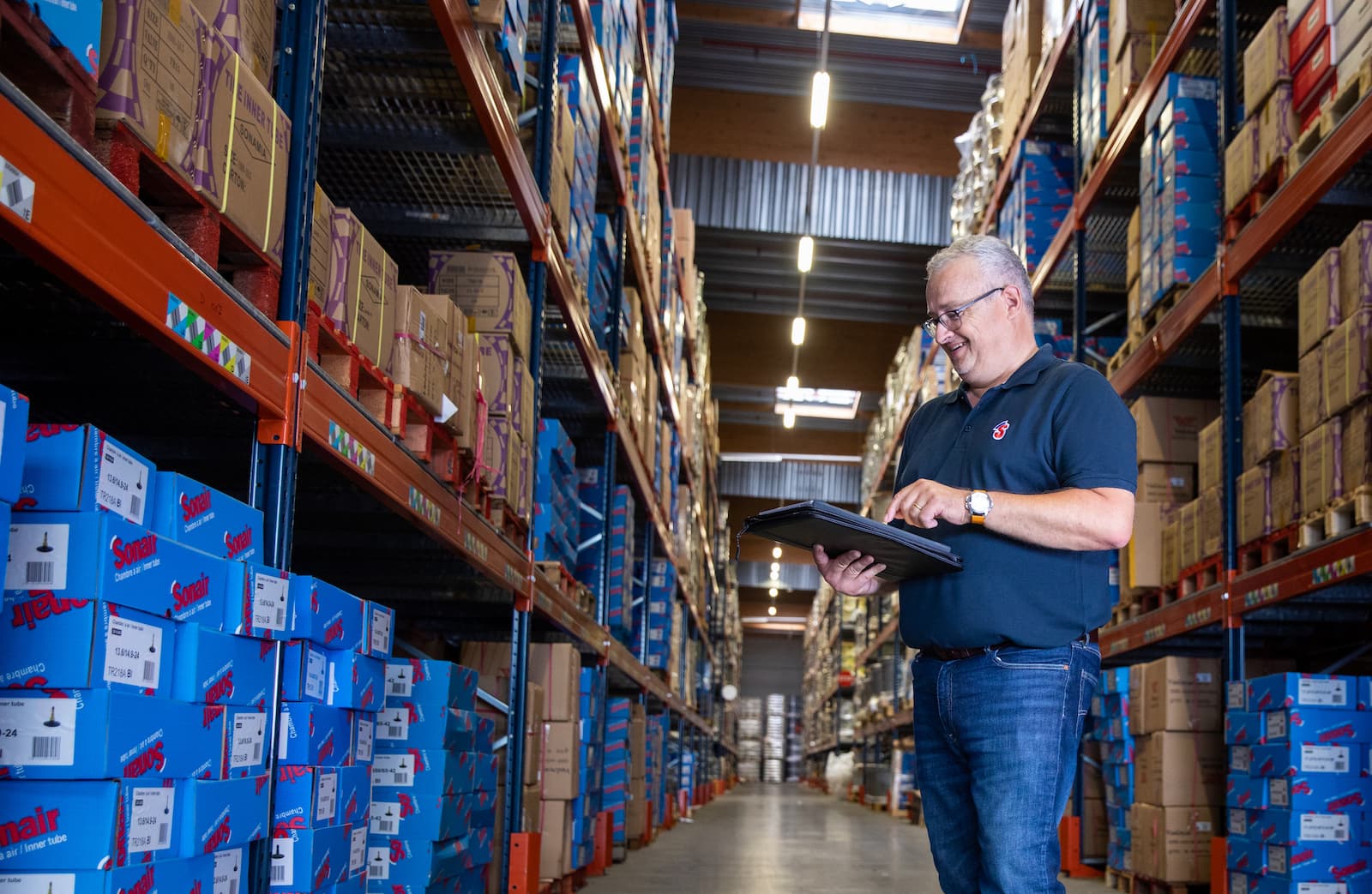 Digitalisation
Our IT systems are adapted to the market needs: EDI Customer, EDI Supplier, Real Time Management of our operations, Digitalisation of our processes.
We invest in the best tools for real customer performance and real execution efficiency.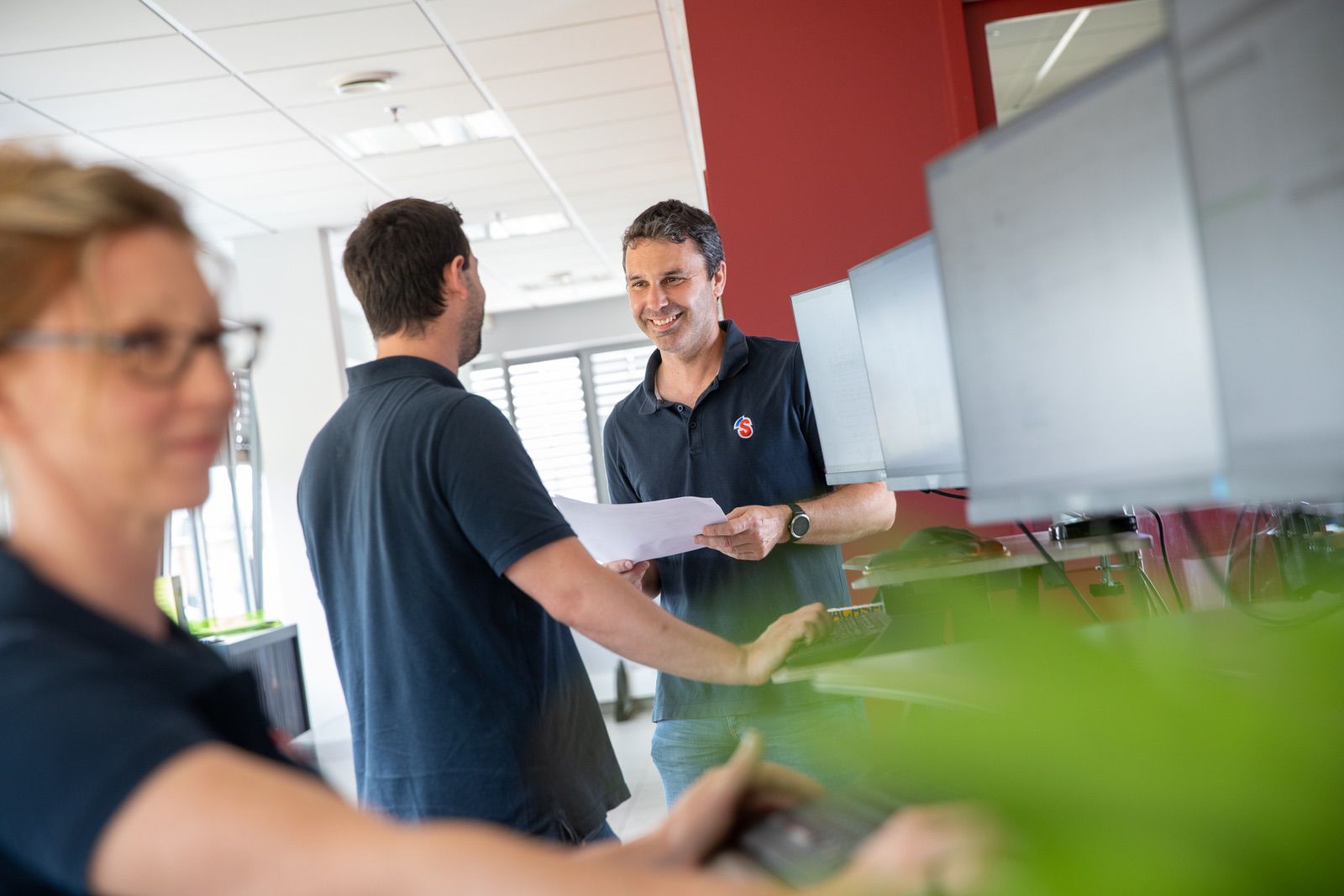 Projects
As an innovative company, we keep pace with market developments thanks to a project management-oriented organisation, thus guaranteeing positive outcomes and added value.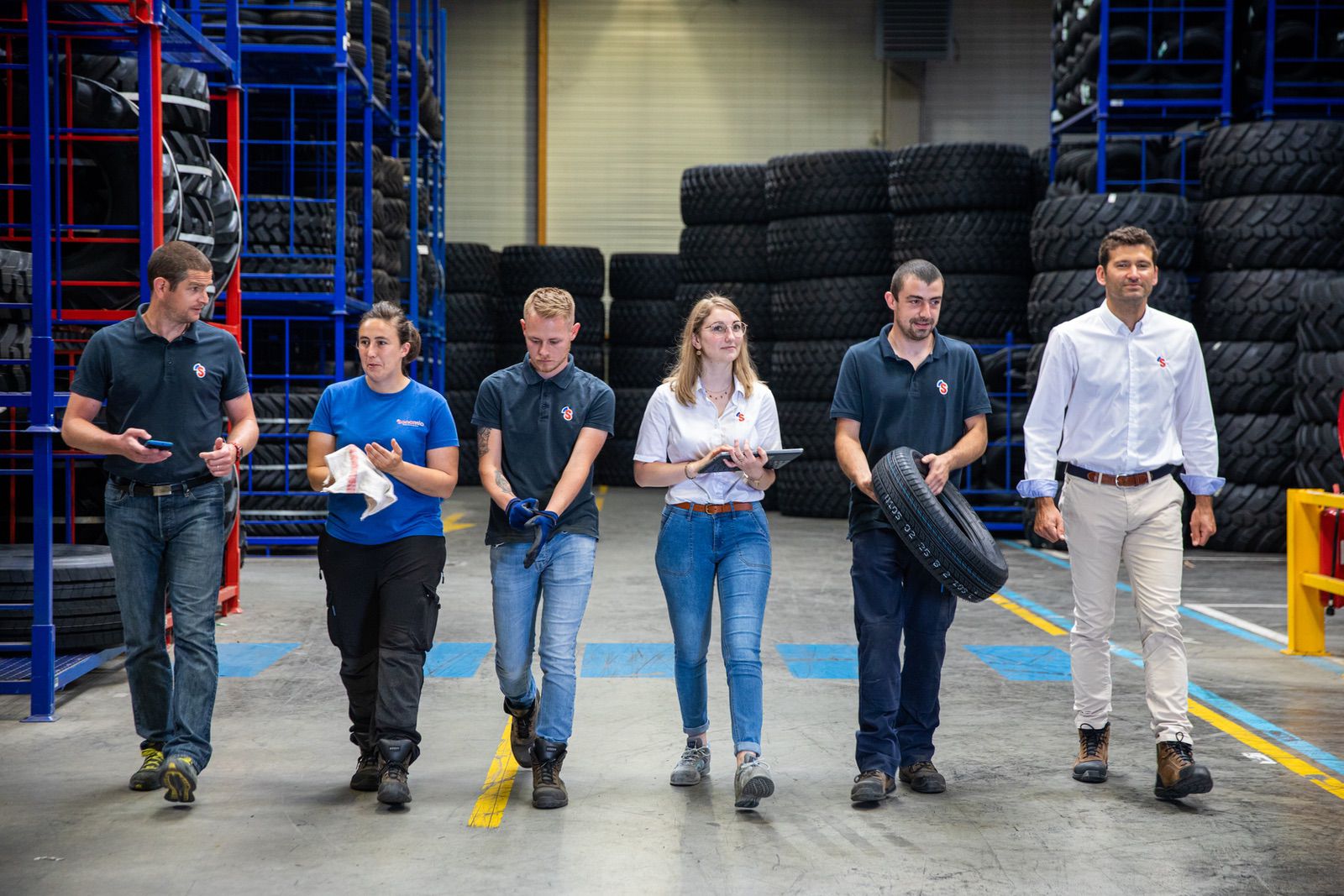 Join the Sonamia team
Joining Sonamia means being welcomed by an engaging and inclusive team. It means evolving in a dynamic environment, growing in skills & knowledge, sharing strong human values, living and evolving in its market.
Come and join a company that matches your ambitions!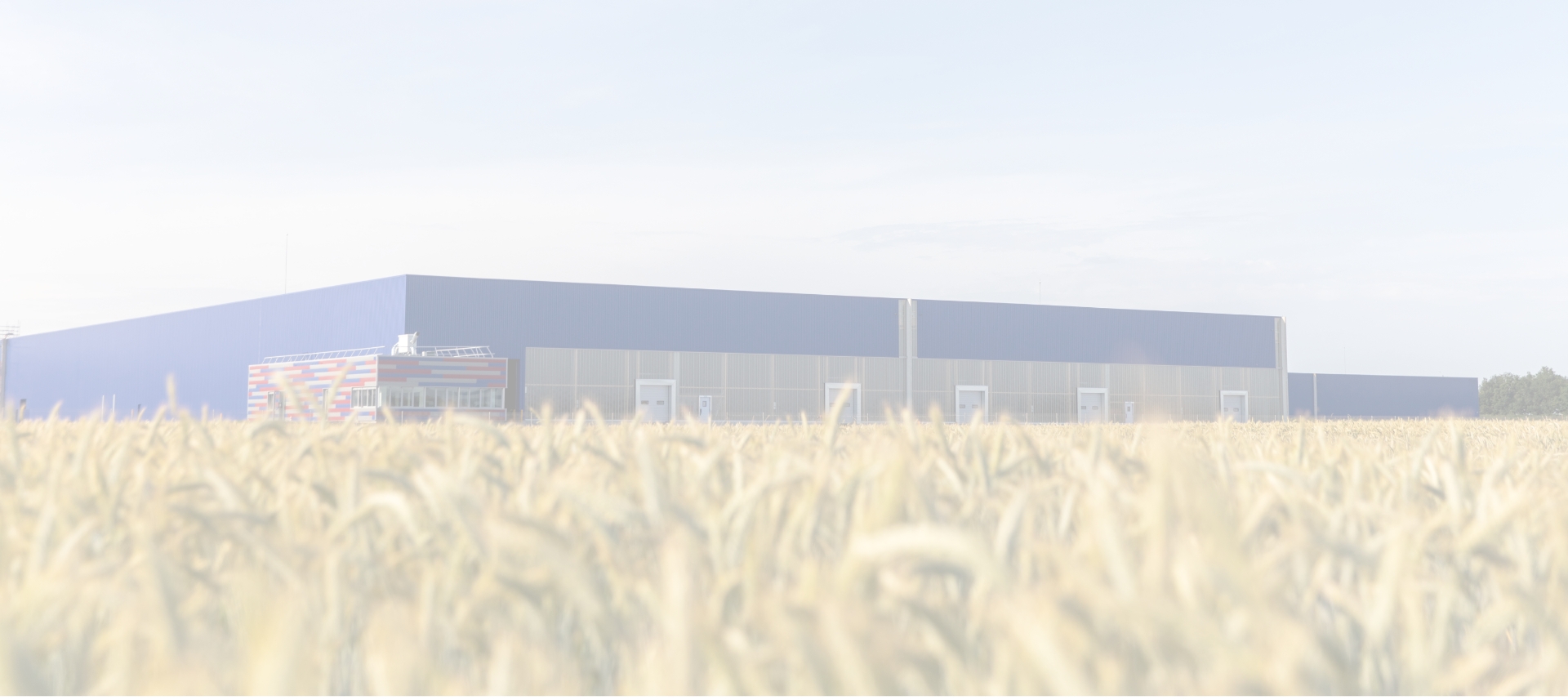 Contact us